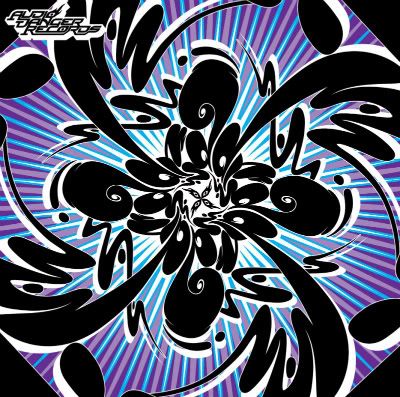 New cover art from sexy man bloke BIG TAM aka MR SORN.
"ADR001 Hosts BMK's 'Twilight' as its first release with a stunning remix by the king of soulful Drum and Bass 'Utah Jazz'. This track has been supported by Grooverider, Fabio, Dan Marshall and D-Code to name a few and looks set to be a smash early 2010. BMK is an upcoming producer who has had releases on many other labels and is set to be a rising star for 2010. With the backing of Utah Jazz on this formidable release, it has set the scene for Audio Danger Records."
Out next month on
Audio Danger Records
Check them bad boys out, they dangerous. I ain't lying.